Clara Süssmann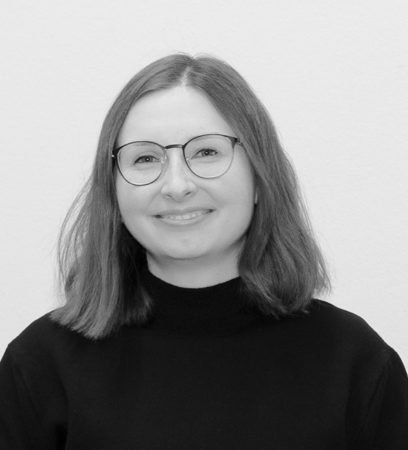 Prize winner
Clara Süssmann received the main prize for her thesis
"On a treasure hunt in the Black Forest – Clara mine mineral storage facility".
The master thesis draws its content from a well-thought-out and newly connoted storage term, its regional function and significance as a treasury and identity bearer of a region, as well as its structural location and implementation in the form of a participatory, process-oriented, museum and public building.
The architectural expression of the skilfully and precisely worked through design shows in its different building plastic facets that the desired synthesis of a contemporary and sustainable culture of storage and preservation could lead to a legible and tangible contribution to a rekindled building culture in the Black Forest.