Anne Lacaton & Jean Philippe Vassal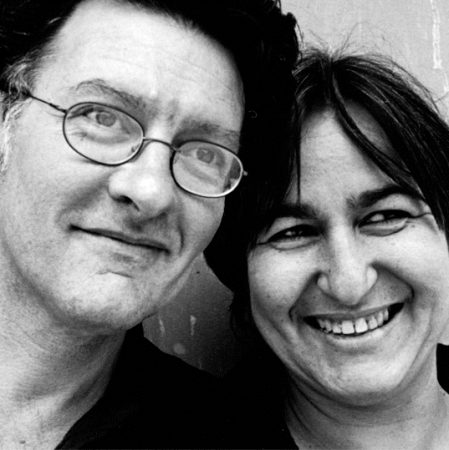 Prize winner
Through a radical return to the essentials, Anne Lacaton and Jean Philippe Vassal open up an opportunity for directly experiencing the spaces as well as the structural layers of the buildings they create. The Palais de Tokyo in Paris from 2001, in particular, was able to achieve this fruitful juxtaposition of temporary interventions for the service of contemporary art and the external claim to eternal existence made by the structures of the 1937 World Expo.
Placing less value on formal elegance, the designs of these two French architects focus on the intelligent application of simple, in part pre-fabricated, structural elements. This allows for the creation of succinct, cost-efficient structures that draw clear distinctions between vigorously defined cores and variously usable building envelopes, often developed in accordance with the principle of a greenhouse (Haus Latapie, Bordeaux 1993; house in Coutras 2000; apartment building, Mulhouse 2004-06).
In essence, the works of Lacaton & Vassal are guided by the question of the suitability of the materials to be used. Early on, their time together in Africa awoke an awareness within them about creative approaches to working with limited resources, about the open-ended utilisation of well-proportioned rooms, and about the importance of the quality of space over aesthetic statements.