Schelling Architecture Prize 2020 finally awarded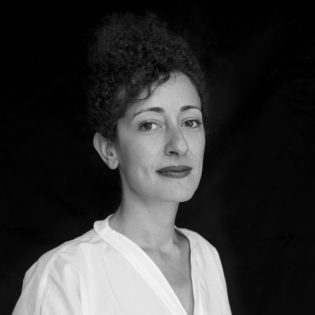 Congratulations to Lina Ghotmeh!
Ghotmeh is a wanderer between Europe and the Middle East. She grew up in Beirut, where she studied at the American University. She was shaped by the time in Lebanon shortly after the civil war. In her methodology as an architect, she advocates an "archeology of the future" as precisely as possible as the starting point for every project.