Ellen Remy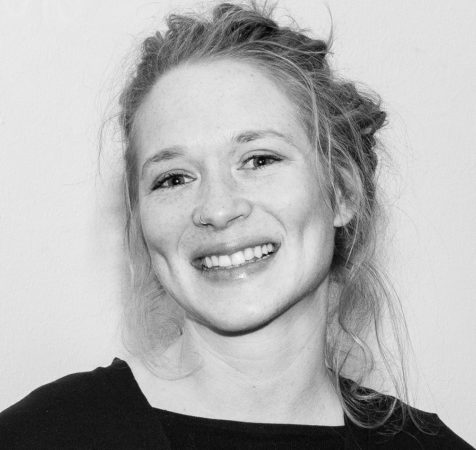 Prize winner
Ellen Remy received the main prize, endowed with 2,000 euros, for her project
"Society is the actor".
The master's thesis envisages the establishment of a cultural center with experimental and street theater at a run-down, unidentified transport hub in Stockholm, at the so-called "Slussen". Based on the concept of liminality, which describes the state in which people gain cross-border experiences, she explores the special urban situation of this place in her master's thesis and creates differentiated paths and interfaces with a hybrid structure of theater, cultural institution and transport infrastructure, enabling a controlled and casual exchange between passers-by and visitors to the cultural center.