Diébédo Francis Kéré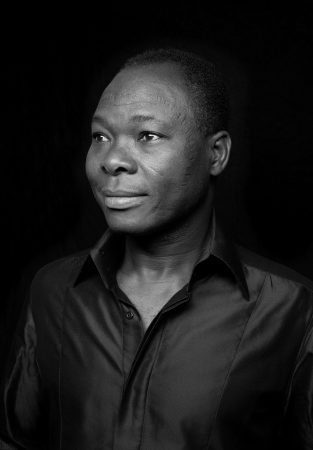 Prize winner
Diébédo Francis Kéré works to improve living conditions for his compatriots in Gando, Burkina Faso.
Using local means and with numerous participants, he manages to turn the opportunities of globalization into reality. His basic design principles are now also being applied in other parts of the world.
Kéré's work represents direct bottom up assistance for the continued development of a vibrant society. As a consequence of this initiative and within the framework of such appropriate architecture, a self-reliant, independent generation of people is gradually beginning to develop. Kéré thus proves that architecture can have both a fundamental reason for existence as well as a profound and every day meaning for people.